Welcome to Wright-Patterson's OSC
---
Please join us for our next WPOSC event featuring a
Fantastically Spooky Luncheon!

It's a "Halloween Party!"

There will be a Costume Contest,
Wacky Witchy Auction and Dance Moves!

Thursday, October 8th
Social – 10:30am Seating – 11:00Am
Make your reservation now!

You don't want to miss this fun, fun party!
Reservations are due by Sunday, October 4th.


There will be great door prizes along with a fabulous pasta buffet. Come wearing your favorite costume ready to dance and place your bids at the wacky witchy auction. Meet new friends or catch up with old ones. We are looking forward to seeing you (and don't forget that you can turn in your membership renewal at the function)!


---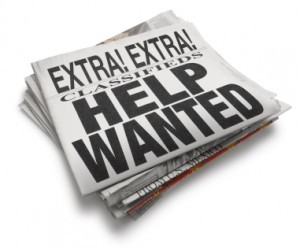 The Wright Patterson Officers' Spouses' Club Thrift Shop, a nonprofit organization, is seeking qualified candidates for the positions of Bookkeeper, Manager and Janitor. Please click here for details or email thriftshop@wrightpattersonosc.org.
---
If you have questions about membership or about the WPOSC in general, please like us on Facebook or contact us via email at membership@wrightpattersonosc.org.

If you are ready to join now or renew your membership, please click here to complete a membership form.

WPOSC MEMBERSHIP EVENTS 2015-2016

Thursday, October 8th – 10:30am
("Halloween Party" with Costume Contest, Witch Auction & Dance Moves)


---
All events are held at the WPAFB Club on the 2nd Thursday of the month unless otherwise noted. Date and times are subject to change. Please consult The Wright Word for complete details.