Scholarships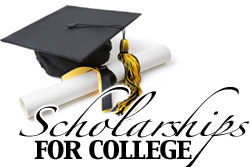 Congratulations WPOSC 2017 Scholarship Recipients
$3,000 – Mrs. Tiffany Leary – Spouse Wright State University
$1,000 – Mrs. Wendy Fisher – Spouse Wright State University
$3,000 – Mr. Daniel Donnelly – Carroll High School
$3,000 – Miss Emi Ford – Bellbrook High School
$2,000 – Mr. Daniel Gochenaur – Archbishop Alter High School
$2,000 – Miss Alison Louthain – Archbishop Alter High School
$1,500 – Miss Alexa Fillingim – Centerville High School
$1,500 – Mr. Jacob Petro – Madeira High School
$1,000 – Miss Elif Sen – Beavercreek High School
$1,000 – Mr. Andrew Gochenaur – Archbishop Alter High School
$1,000 – Mr. Bryan Shepard – Bellbrook High School
There will be a Scholarship Presentation Ceremony followed by a cookie reception at the WPAFB USO Center 2221 Birch Street from 4:00pm – 6:00pm on Sunday, June 4th. We hope to see you there (spouses and kids are welcome too). Please click here to make a reservation.
Previous WPOSC Scholarship Recipients
Congratulations 2015-2016 WPOSC Scholarship recipients!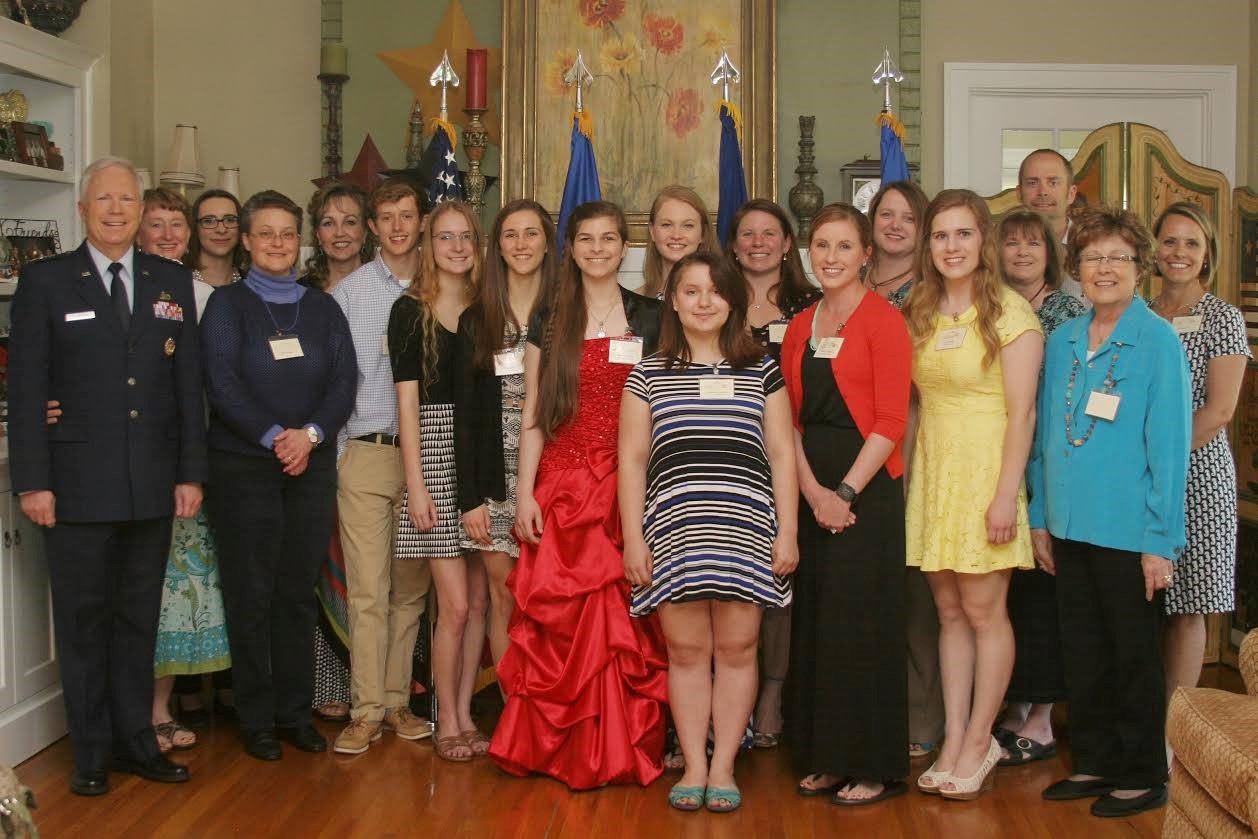 Congratulations 2014-2015 WPOSC Scholarship recipients!